2D Animation – Live Action Animation – Whiteboard Videos – Promo Videos
#1 Animation Studio
Fast and affordable animation videos
The more you wait the more you lose
Most animation companies out there will have you sitting alone questioning where is everyone with your pockets empty? Well, you're in luck…we have the answer to the age-old question. The answer is you haven't used our service yet. All these animation companies will waste hours on poor communication but for what? A low-quality animated video? Madmovements is the #1 Animation Company that's not only affordable but fast with a 24/7 service. Save time, money, and sanity with us. The more your business succeeds the more we succeed!
WHY US?
Our animated videos will help your business grow, doesn't matter if you're brand new or have been around for decades there's always going to be eyes looking so why hide in the shadows? We will bring you to the light.
FAST AND AFFORDABLE + HIGH QUALITY + EASY TO COMMUNICATE + UNLOCKING YOUR BUSINESS POTENTIAL X MORE CUSTOMERS =  HAPPY AND RICHER YOU
MEET THE TEAM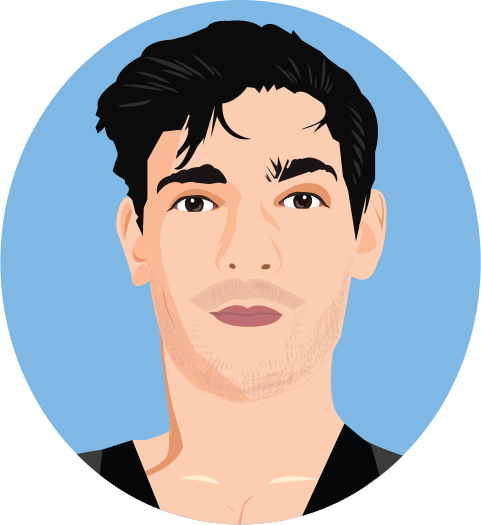 WILLIAM GRANT
ACTOR – SPOKESMAN – ANCHOR – SCRIPTWRITER
Hey guys, I have always been a bit of a drama, 
so I thought why not become an actor?
I am fun, motivated and look at this face, 
why won't you want me to be your spokesperson?
I love writing scripts and bringing creative ideas to life.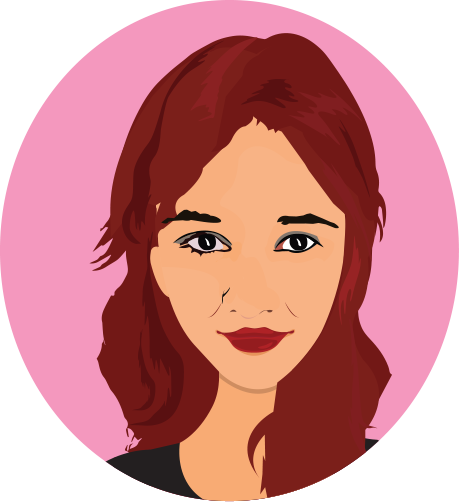 SUNDAS AZIZ
ANIMATOR – GRAPHIC DESIGNER – DIRECTOR – PRODUCER
I have worked with clients from all over the world.
I love doing what I do and I am very dedicated
and passionate, my passion is what got me to the USA,
8000+ miles away from my home in Pakistan.
Lovely Clients