WE WORK HARD, WE PLAY HARD
video production
house
Who We Are
Mad Movements is an affordable Video Production Company in NJ - NYC Area. We have a small home-based studio and also provide outdoor videography services. From green screen spokesperson videos to high-quality promos, motion graphics, animated explainers, corporate videos, commercials, live-action animation, we do it all. Combining the experience of our team with our skills, we are aiming to create something really unique for you.
MEET THE TEAM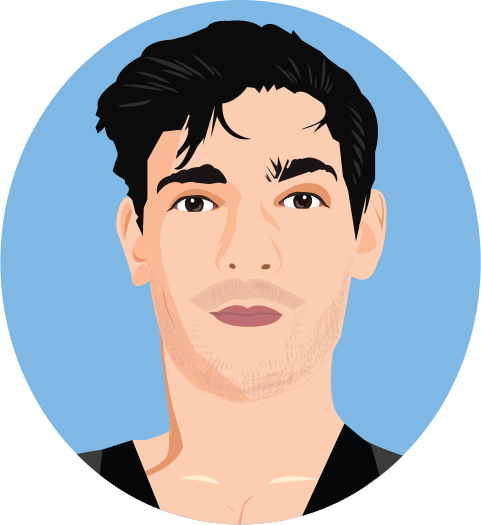 WILLIAM GRANT
ACTOR – SPOKESMAN – ANCHOR – SCRIPTWRITER
Hey guys, I have always been a bit of a drama, 
so I thought why not become an actor?
I am fun, motivated and look at this face, 
why won't you want me to be your spokesperson?
I love writing scripts and bringing creative ideas to life.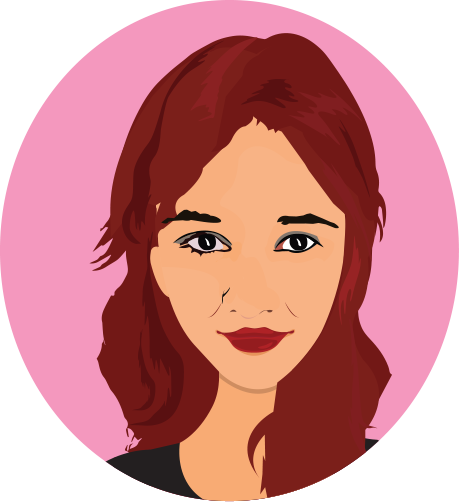 SUNDAS AZIZ
ANIMATOR – GRAPHIC DESIGNER – DIRECTOR – PRODUCER
I have worked with clients from all over the world.
I love doing what I do and I am very dedicated
and passionate, my passion is what got me to the USA,
8000+ miles away from my home in Pakistan.
Featured Work
Anchoring Segment for CCN