WE WORK HARD, WE PLAY HARD
video production
house
Who We Are
Mad Movements is an affordable Video Production Company based in New Jersey - NYC Area. We have a small home-based studio and also provide outdoor videography services. From greenscreen spokesperson videos to high quality promos, motion graphics, animated explainers, live-action animation, we do it all. Combining the experience of our team our skills, we are aiming to create something really unique for you.
MEET THE TEAM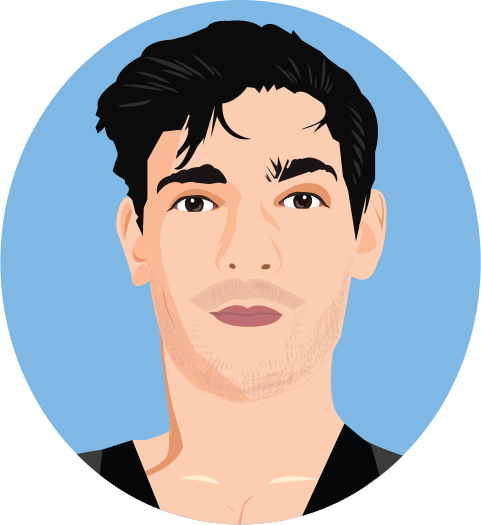 WILLIAM GRANT
ACTOR – SPOKESMAN – ANCHOR – SCRIPTWRITER
Hey guys, I have always been a bit of a drama, 
so I thought why not become an actor?
I am fun, motivated and look at this face, 
why won't you want me to be your spokesperson?
I love writing scripts and bringing creative ideas to life.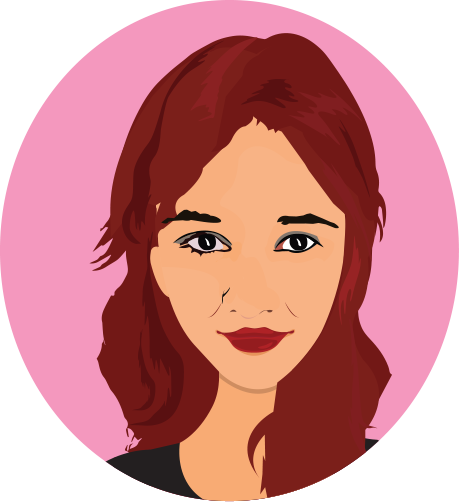 SUNDAS AZIZ
ANIMATOR – GRAPHIC DESIGNER – DIRECTOR – PRODUCER
I have worked with clients from all over the world.
I love doing what I do and I am very dedicated
and passionate, my passion is what got me to the USA,
8000+ miles away from my home in Pakistan.
Featured Work
Anchoring Segment for CCN